At TMR Media we believe Search Engine Optimisation (SEO) and Search Engine Marketing (SEM) are powerful tools that are commonplace in many digital marketing companies because they can boost clients' online presence and drive more traffic to their websites. Our clients include Direct Cars (car dealership), Foodtalks (catering service), and Hitachi (industrial components & equipment). 
Although they sound incredibly similar and are used to achieve similar goals, these tools themselves could not be more different. SEO is the process of optimising a website's content through the use of popular search results in website-based content and articles to improve its ranking in the Search Engine Results Pages (SERPs), while SEM involves the use of paid advertising to achieve similar end results.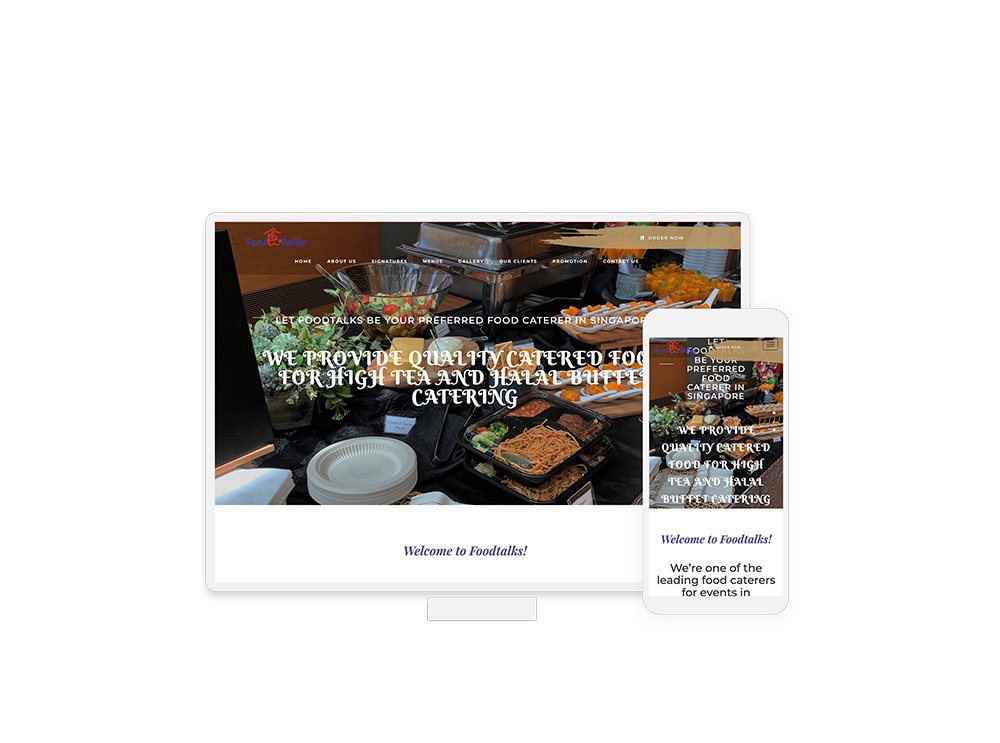 The importance of SEO and SEM lies in their ability to help businesses reach their target audiences more effectively. When businesses' website content and structure are optimised through SEO, they can improve their chances of appearing at the top of SERPs which help attract potential customers to their site. Similarly, through SEM, businesses can target specific keywords and audiences with paid advertising, increasing businesses' visibility to potential customers. Ultimately, these tools will help to create a stronger online presence and improve customer loyalty.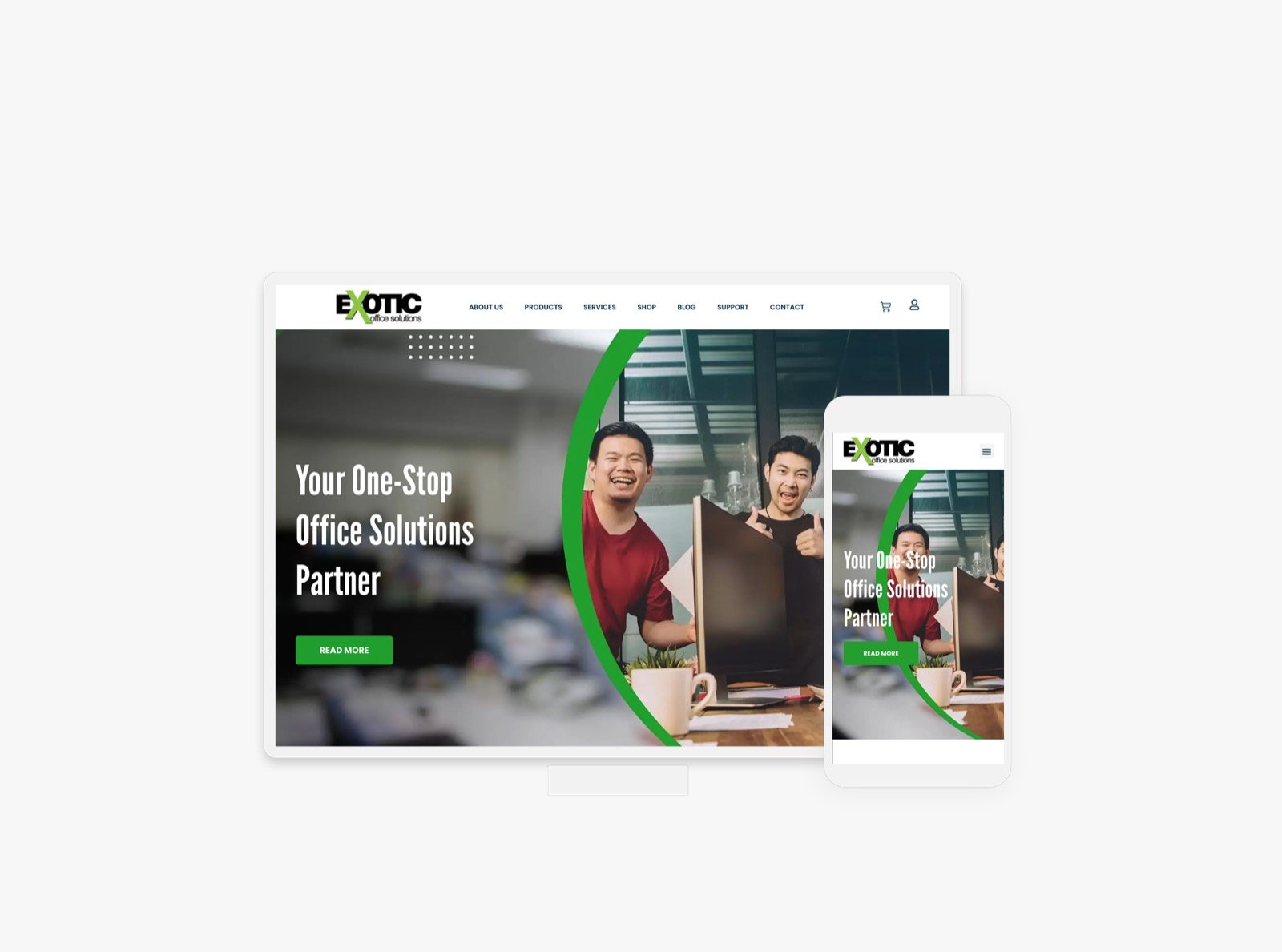 Every SEM/SEO campaign can be altered depending on your company's industry and the goods or services you provide. In addition, upon carrying out a website audit to pick out the areas that can be improved upon, our search strategists will provide their recommendations. 
Contact Us, and we'd love to discuss strategies for your campaign.
SEM/SEO campaigns usually require technical skills and knowledge that are quite niche thus, may not be possessed by many businesses. Secondly, quite an amount of time and focus needs to be put into consistent observation, analysis and assessment of your campaign(s). All this in addition to the usual, constant duties and functions of a business can overwhelm many companies. 
At TMR Media, we have Search Strategists with a great deal of experience who  you can entrust with your SEM/SEO duties, so that you can focus on the other aspects of your business. Click "Contact Us" on the drop-down menu, and we can further discuss your SEM/SEO needs.
We advertise mainly on Instagram and Facebook. In Singapore, there has been an increase in Instagram users to 2.91 million, and a whopping 5.27 million Facebook users which accounts for about 83% of our population!