01.
Business owners
Take a look at some of the newest projects, all of which have excelled

equally.
Providing you with a Team to manage your Media with the right Resources.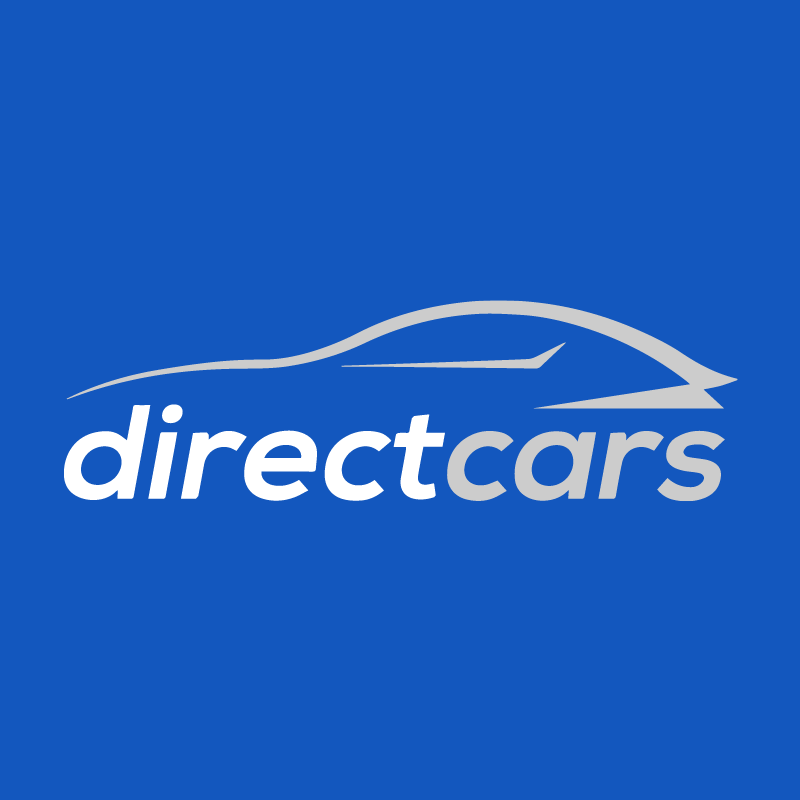 How Did SEM/SEO Help Direct Cars Improve Their CTR and Conversions. SEM/SEO – this might be a new concept to you or something you've heard time and time again. Either way there is a reason why these two marketing strategies are […]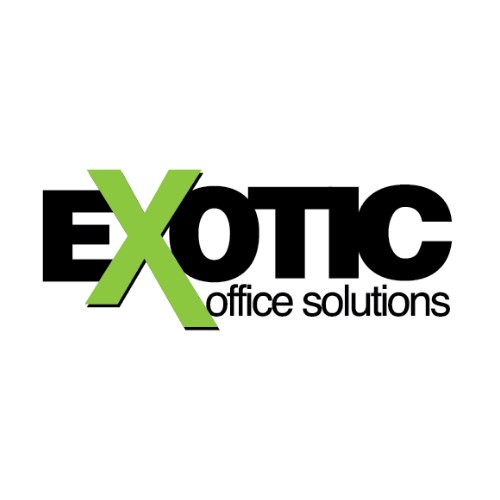 TMR Media started working with Exotic Office Solutions ("Exotic"), a provider of a large variety of photocopier and printer rental and maintenance services, in December 2021.
SMAC BBQ is an established Northeastern Chinese barbecue restaurant that has been serving both traditional and fusion cuisine to fit the Singaporean palate since 2017, and had a facebook account created that same year.
01.
Business owners
Ideations & Conceptualising Work
01.
Research
Discovering effective strategies in the digital realm.
02.
Ideation
Brainstorming innovative concepts to enhance business growth.
03.
Execution
Implementing and integrating all ideas to achieve success.
04.
Analysis
Assessing strategies for performance optimization.
Great and flexible folks to work with. Did a great job with rebranding that other companies are trying to copy! Fortunate to be able to work with a team that treat my businesses like their own. TMR Media came out with effective marketing strategy and campaign that helps bring our business to the next level!
Highly recommend ~ TMR Media is persistent and works very well in achieving our shared objectives. They're like an extension of our internal team instead of a cold third party. Happy working with the Team! Pauline 01.
Business owners
Our working relationship begins with a meeting to understand your business, objectives, and goals. Based on that, we'll create a tailored social media marketing strategy for you.
How Digital Marketing Singapore is Leading the Way in the 21st Century
The Growth and Importance of Digital Marketing Singapore 
Digital marketing Singapore has witnessed remarkable growth in recent years, becoming an indispensable component of the country's business landscape. Digital marketing Singapore is thriving, thanks to the strategic location of the country as a global business hub and its tech-savvy population. These factors have fueled the adoption of digital marketing practices in Singapore.
Digital Channels and Strategies Used by Businesses in Singapore
Businesses in Singapore leverage various digital channels, including search engine optimization (SEO), social media marketing, email marketing, and content marketing, to connect with their target audience effectively. Digital marketing Singapore encompasses a wide range of strategies and tactics that cater to diverse industry needs. Many agencies and professionals in Singapore specialize in delivering top-notch digital marketing services to help businesses succeed in the online realm.
Government Support and Innovation for Digital Marketing Singapore
Moreover, Singapore's government actively supports digital transformation initiatives, making it easier for businesses to embrace cutting-edge marketing technologies and stay ahead of the curve. The government's support plays a crucial role in fostering innovation and ensuring that digital marketing Singapore remains at the forefront of the industry. With a focus on data-driven strategies and a commitment to customer-centric marketing, digital marketing Singapore continues to evolve, enabling businesses to thrive in the digital age while reaching both local and international audiences.
Why You Need a Digital Marketing Agency in Singapore to Boost Your Online Success
The Role and Benefits of a Digital Marketing Agency in Singapore
A Digital Marketing Agency in Singapore plays a pivotal role in helping businesses navigate the competitive online landscape effectively. When you partner with a Digital Marketing Agency in Singapore, you gain access to a team of experts who specialize in crafting and executing comprehensive digital marketing strategies tailored to your specific industry and goals.
The Services and Expertise Offered by a Digital Marketing Agency in Singapore 
These agencies offer a wide range of services, including search engine optimization (SEO), pay-per-click (PPC) advertising, social media marketing, content creation, and email marketing. By working with a Digital Marketing Agency in Singapore, you can tap into their in-depth knowledge of the local market and global trends, ensuring that your campaigns effectively reach your target audiences, both in Singapore and across borders.
The Innovation and Data-Driven Approach of a Digital Marketing Agency in Singapore
Singapore's status as a global business hub places any Digital Marketing Agency In Singapore at the forefront of digital innovation. They are well-equipped to stay ahead of the curve, staying updated with the latest technologies, trends, and algorithms to deliver cutting-edge campaigns that drive results. Moreover, these agencies excel in data analysis, allowing businesses to make informed, data-driven decisions and continually optimize their digital strategies for maximum impact.
The Competitive Advantage and Growth Potential of Partnering with a Digital Marketing Agency in Singapore
Collaborating with a Digital Marketing Agency in Singapore empowers businesses to remain competitive, enhance their online presence, and achieve measurable growth. Whether your objectives are centered around lead generation, brand awareness, or sales conversion, these agencies are essential partners in helping your business thrive in Singapore's dynamic digital landscape.
How to Choose the Best Digital Marketing Services for Your Business
Are you looking for a way to boost your online presence, reach more customers, and grow your business? If so, you need digital marketing services from TMR Media, a reputable agency that can help you achieve your goals.
TMR Media is a leading digital marketing agency that offers a wide range of digital marketing services to promote your brand, products, or services. They include:
Search Engine Optimization (SEO):

improving your website's visibility and ranking on search engines like Google and Bing.

Pay-Per-Click (PPC) Advertising:

creating and managing ads that appear on search engines, social media, or other websites.

Social Media Marketing:

engaging with your audience and building relationships on platforms like Facebook, Instagram, or Twitter.

Content Marketing:

creating and distributing valuable and relevant content that attracts and retains your target audience.

Email Marketing:

sending personalized and timely messages to your subscribers and customers.
By using digital marketing services from TMR Media, you can:
Increase your website traffic, leads, and conversions.

Build trust and credibility with your potential and existing customers.

Enhance your brand awareness and reputation.

Stay ahead of your competitors and industry trends.
Don't miss this opportunity to take your business to the next level. Contact TMR Media today and get a free consultation on how they can help you with their digital marketing services.