Social media has become a powerful tool for businesses to connect with their customers and promote their brands. Social media management and advertising are two key aspects of this strategy, with Social Media Marketing playing a vital role
Social media management involves creating, publishing, and analyzing content on social media platforms such as Facebook, Tiktok, Instagram, LinkedIn, and more. This includes posting updates, responding to customer inquiries and comments, and monitoring the overall engagement on the platform. A successful Social Media Marketing strategy requires a deep understanding of your target audience, the platforms they use, and the type of content that resonates with them.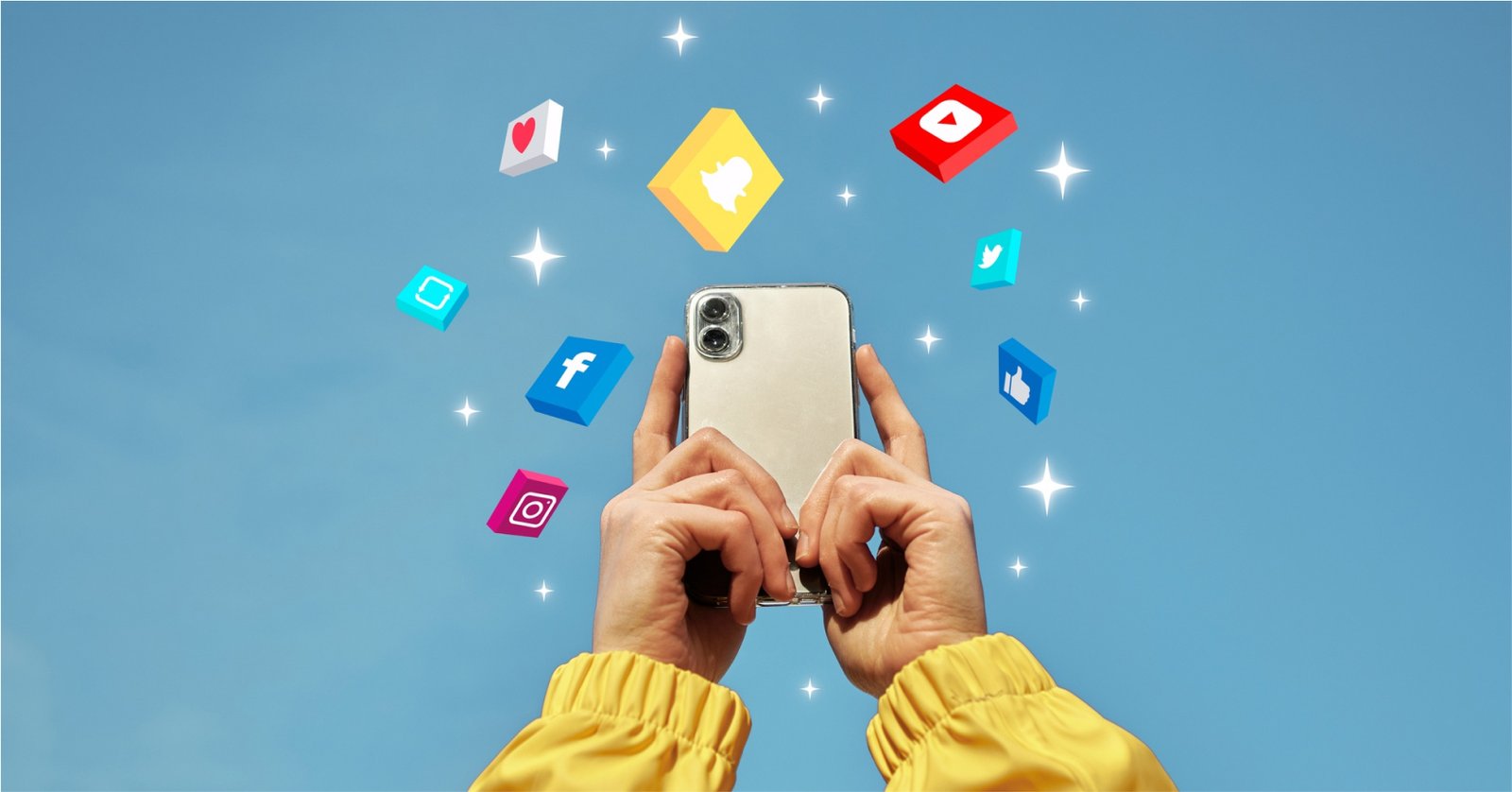 How Social media Managing and Advertising Can Boost Your Business
Advertising on social media platforms allows businesses to reach a wider audience through targeted ads. This involves creating ad campaigns that are tailored to specific demographics, interests, and behaviours of the target audience. Social Media Managing advertising offers a range of targeting options, such as location, age, gender, interests, and more. The advertising platform also provides analytics that allow businesses to track the effectiveness of their ad campaigns and adjust their strategies accordingly.